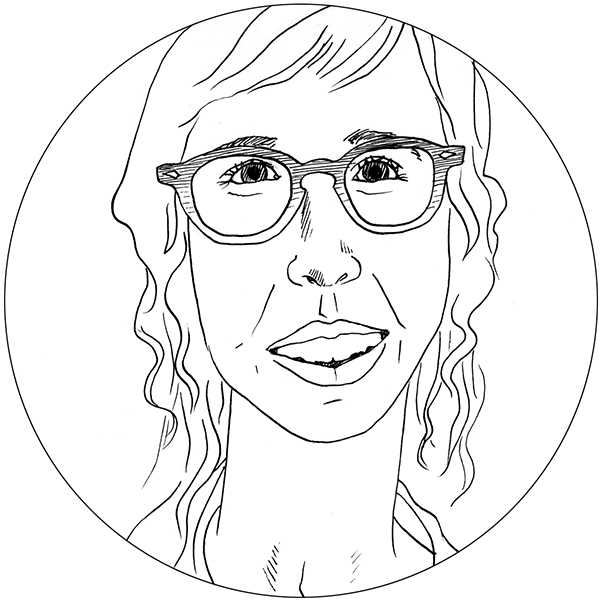 Kayce is a teaching artist, illustrator, and mom currently residing on occupied homelands of the Council of the Three Fires: the Odawa, Ojibwe, and Potawatomi Nations, and home to many others such as the Miami, Ho-Chunk, Menominee (So-called Chicago).
Her practice is varied – working across media and collaborating with artists, writers, musicians, and community members – exploring personal narrative, histories, and art experience oftentimes outside of institutional spaces. Kayce has over 15 years of experience as an art and design educator and currently works with the young people at The Chicago High School for the Arts. In all creative pursuits, Kayce sees art as a place to play, inspire curiosity and empathy, and engage complex ideas. 
Kayce is the co-author and artist of two graphic novels – No Small Plans & Washington, By and By – and freelance illustrator for small non-profit and personal clients. Her art has been shown nationally, her digital video has been featured virtually (with The Centre Pompidou!), and she has performed in and organized creative events locally. Most days, you can find Kayce collecting colorful trash, thinking about the world, and drawing inspiration from her wildly imaginative kid.