C and I have been working on another machine, for a show that opens this Friday.  Here are some pics in process: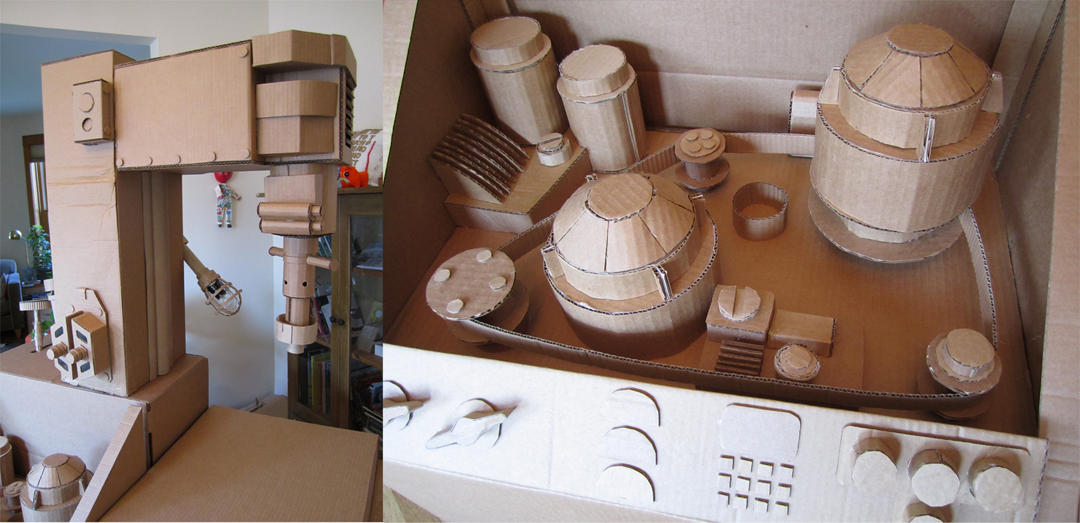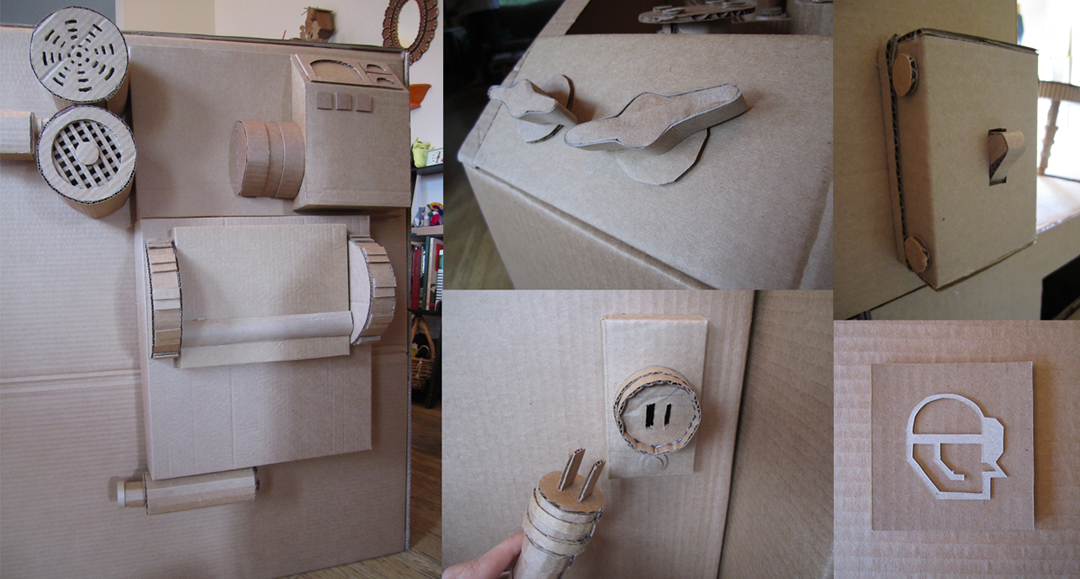 I am responsible for figuring out the main frame, the detail signage and video animation—illustrating the insides of the machine in action (or in this case, inaction).

Come see the final result:
Fall Art and Design Series, curated by Hinge Gallery
Dock 6 Collective
4200 W. Diversey, Chicago, IL
Opening night party on Friday, September 16th from 6pm – midnight, followed by Saturday, September 17th viewing hours from 11am – 3pm
more info here.