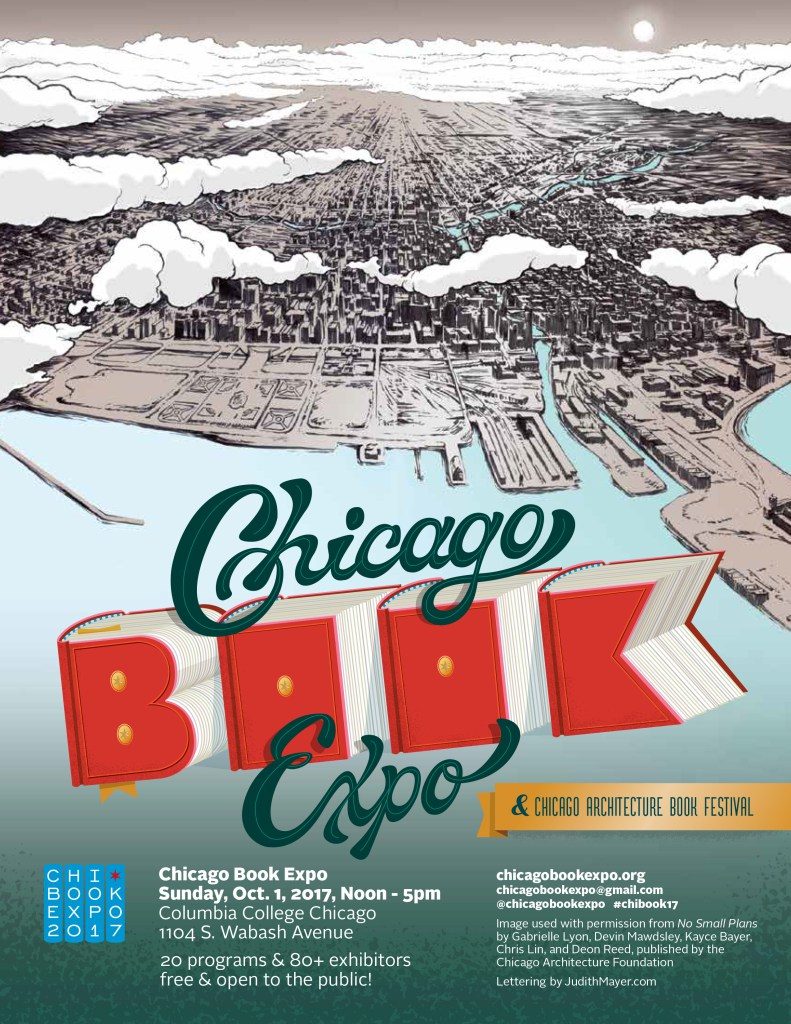 Eyes of the Cat Illustration & friends will be at this year's Chicago Book Expo representing #NoSmallPlans at a table with Chicago Architecture Foundation. Come by, page through the graphic novel, see some of the drawings and sketches in-the-making, grab free swag, and chat with us!
We are also participating on a panel as part of Chicago Architecture Book Festival (a Chicago Architecture Biennial partnership):
1pm
Drawing No Small Plans
No Small Plans creators Gabrielle Lyon, Devin Mawdsley, Kayce Bayer, Chris Lin and Deon Reed will talk about their artistic process as a team and their aspirations for this new graphic novel. Inspired by a 1911 textbook version of the Daniel Burnham Plan for Chicago, No Small Plans follows the adventures of teens in Chicago's past, present and future. Each frame is grounded in real places, stories and histories of Chicago. The Chicago Architecture Foundation intends to give away 30,000 copies of No Small Plans to Chicago teens for free over the next three years to catalyze civic engagement and equip Chicagoans to design the city they want, need and deserve.
For info on other panels that day: Chicago Architecture Book Expo
Join us after the panel (2pm-ish) for book signing!